Sacrificed for the Clan takes place in 1094-95 in the Svendborg area and is about the 13-year-old Ragnhild, who is in conflict with her family and her time. Ragnhild wants to go off sailing and trading like her father. But Ragnhild's grandmother wants her to marry the son from the neighbouring farm. Ragnhild refuses to plight her troth with the brutal young man, but quickly discovers to her cost that there is no help to be had. The family goes before everything. Ragnhild must either give ger reluctant consent or pray to Jesus or Freyr in the hope that one of them will perhaps hear her ...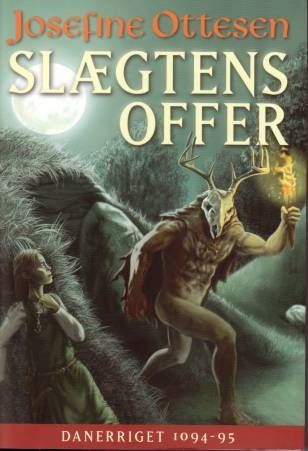 Volume 2: In The Clutches of the Wends
Høst & Søn, 2012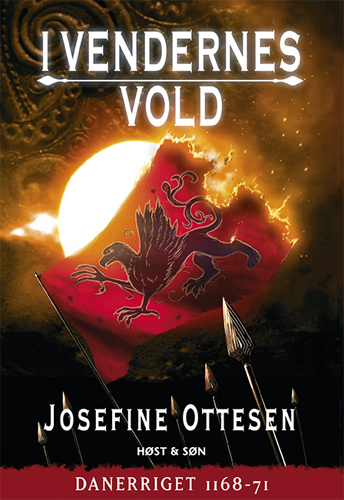 The year is 1168. Thorbjørn, a young Dane from Vigen, has been captured by Wendian pirates and has spent the past six years as a thrall for Mistivoi Horsetamer. The knight from Rügen has taught Thorbjørn how to train the valuable battle stallions and he dreams of one day being granted his freedom and becoming a knight too. When Arkona falls, Thorbjørn is sent home to South Funen, where the liege lord Knud Prizlavsøn lets him continue training the horses. But will he succeed in becoming a knight when he has neither the means nor influential relatives?
In The Clutches Of The Wends is an independent continuation of Sacrificed By The Family, which takes place in the years 1094-95 and is about a young girl called Ragnhild. Thorbjørn is Ragnhild's illegitimate great-grandson.